For Small Business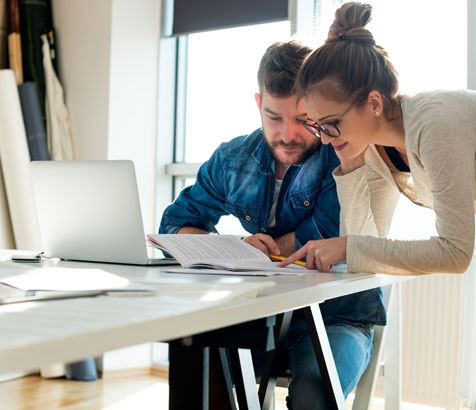 What's the difference between a traditional, on-premise system vs. the cloud? Learn why Cloud Hosted Solutions are a great way to save money, time and hassle for your Small Business.
For Midsize Business & Enterprise

How do you mobilize your business? See why a Cloud Virtual Desktop Infrastructure provides higher performance, security and reliability for your Midsize Business & Enterprise.
What our clients are saying?
We have been providing IT services since 2002. In the past few years many small and large companies have turned to us to help switch them over flawlessly from on-premise to the cloud. Here is just a sample of what they have to say about our Cloud IT services.
We have multiple locations and our staff operates as if all on one seamless network. I would highly recommend IBIS Technology to anybody wanting their own Cloud Hosted Solution for their business.
Brian Tenace, Century 21
The quality, flexibility and reliability of your Cloud IT Services is outstanding. We wouldn't dare to move our services anywhere else in the world.
Mark Wester, Blue Oak Arkansas
One of the best in business. They helped us plan, build and scale our Cloud Infrastructure quickly and efficiently, better than trying to do it all in-house. There is no one else I would entrust my entire Cloud network to than these guys. Worth every dollar.
Cody Hore, Big River Steel
Some of the companies using IBIS Technology.
IBIS Technology provides everything you need for your company – cloud hosting solutions, dedicated web servers, cloud management and full access to an IT Support Team in the US available 24x7x365 (even if it's 3 am). Many companies across the world trust us to manage their Cloud IT services. Find out more by contacting us today!




Looking to Understand Cloud IT Services? Download the Cloud eBook below.