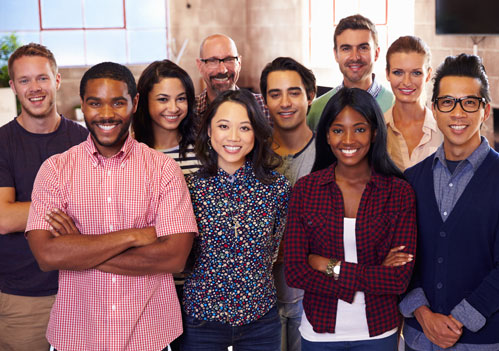 Flexible, Scalable and Trusted Cloud IT Services Provider
We help you operate and grow your business—securely.
Cloud Technology Solutions for Your Entire Business
IBIS Technology provides the very best Cloud Services for small business to midsized companies and enterprises who are seeking to protect their data, cut IT costs, outsource more IT infrastructure to reduce total cost of ownership, and free up internal resources to focus on their business.
With over 30 years of experience, we understand the IT demands of business owners. Whether you are an independent contractor or a team of 50+, your priorities for technology are to generate a positive impact through FINTECH-grade security, increased productivity and minimized downtime with access anywhere, anytime, on any device.
Cloud Services for Small to Midsized Businesses & Enterprises
New advancements in technology mean you have more choices in how you keep the business connected and functioning. Between cloud services, business intelligence and analytics, endless mobile devices, software updates and the need to access financial information outside of the office, data security and accessibility has become increasingly important.
As businesses go mobile, being away from the office makes it nearly impossible to access data that lives on a traditional PC in a typical business office setting. More and more businesses are turning to cloud IT services and solutions to share data in a real time environment.
Over 94% of small business professionals feel mobile devices increase efficiencies and help close more deals as face time with the client is uninterrupted.
Whether you are looking to update a sales force with tablets, smartphones or other web accessible devices, pulling the entire team together means developing a communications and connectivity plan for a smooth integration. IBIS Technology works with you to develop your technology plan and assists with securing software and hardware needs to deliver a seamless transition for your business.

Get Peace of Mind Knowing Your Small Business is Secure on the Cloud
Contact us and let us answer your technology questions. We are excited to hear your aspirations in growing your business with sound technology solutions.